PREVIEW ~ SWIFTY ~ VIDEO ~ NO VACANCY
Swifty, the British master of camouflage and typography will arriving in Melbourne next week to launch his debut solo exhibition on our burning shores. Here's a sneak preview of the show which will be launching at No Vacancy on the 5th of March.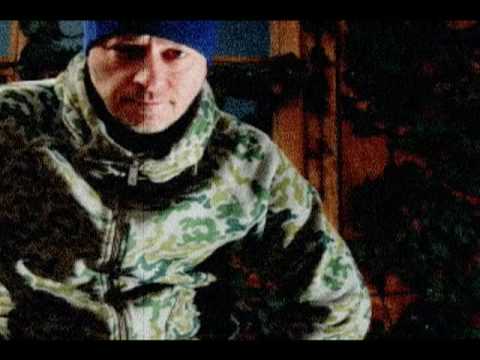 Extensive interview will be posted next week so keep watching this space.