Yoshinori Kanada. RIP
The world is now a little duller. Legendary super animator Yoshinori Kanada died yesterday of a heart attack. Kanada's career included animation master pieces such as Princess Mononoke and My Neighbor Totoro as well as Final Fantasy and countless other classic series and movies.
Suitably, here's a tribute AMV, sorry about the background music.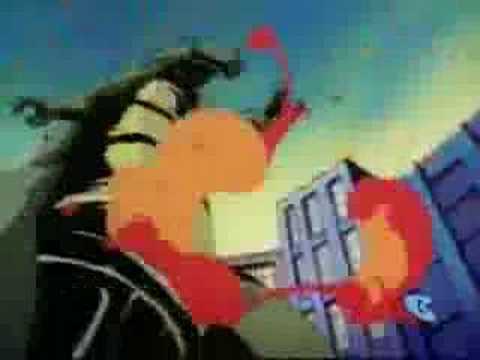 RIP.