The Drunken Rants of Mr.Poogo Porkpie.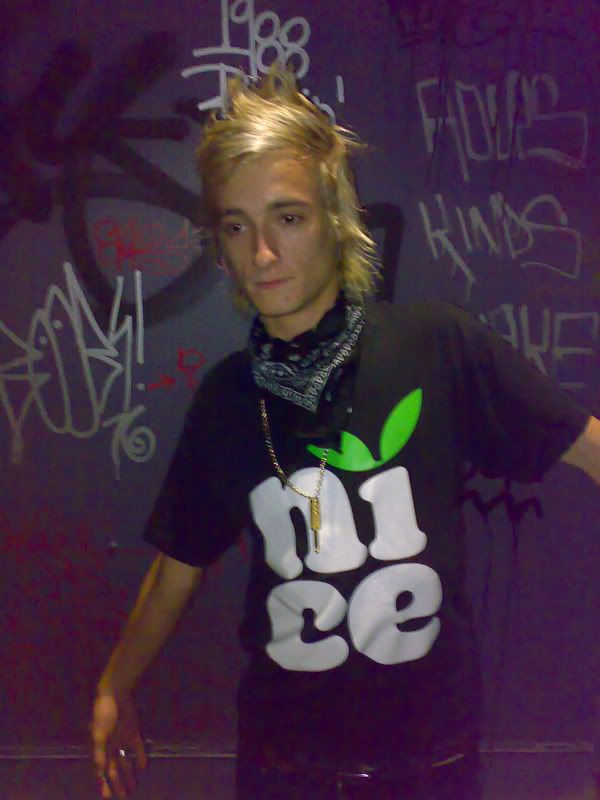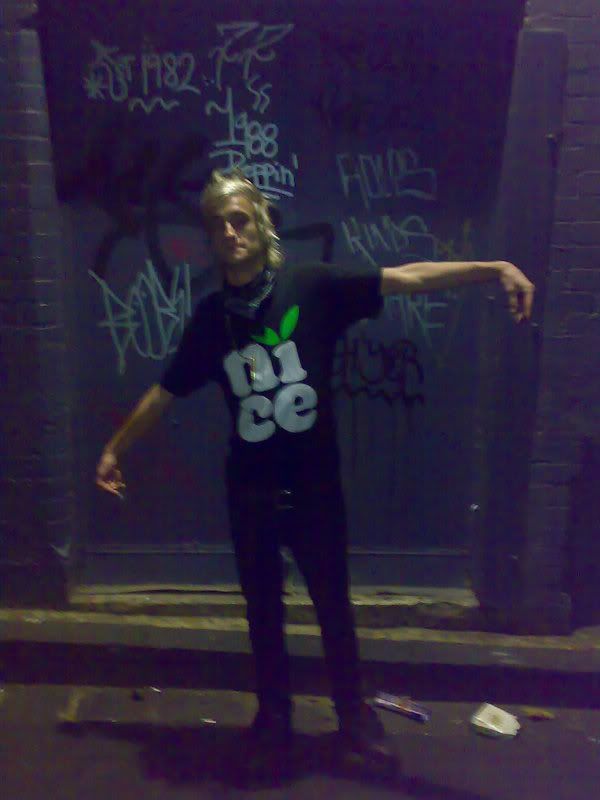 Don't get me wrong people. I'm doing my best not to turn this blog into some sort of wimpy Street Boners rip off, where I pay out on people less fortunate than myself to boost my already inflated ego. However. That said, I'm a smart ass and when I see this guy walking out of Baroque House, I cant help but get all tingly. If you don't know Baroque House, then your lucky. According to Michael Edmonds of melbournepubs.com it's a…
"Plush baroque-styled club that has injected a fresh vibe not seen in Melbourne for a long time. A mingley upstairs bar meets compressed dancefloor action downstairs, all while throwing in an outdoor laneway chill-out area for good measure."
So anyways Mr. Douche, (official name) is heading to the "outdoor lane way chill-out area" for good measure. When he happens to stumble upon me drinking a beer at Sisters. Long story short, "Hey how you doing?", "Photo for a blog?" suspicions confirmed, your a douche, blah blah blah. Point of all this? Quality Control. How do you stop a retard from buying one of your T shirts? Well, it comes down to the individual's responsibility. So, if you think there could be a slight chance your a Muppet, please don't rock a NICE T. It hurts me to see this kind of thing. Anyways, now thats off my chest I can continue with some blogging of mild importance and perhaps get something other than a camera phone.
P.S He chose to pose like this.