It's the Rub!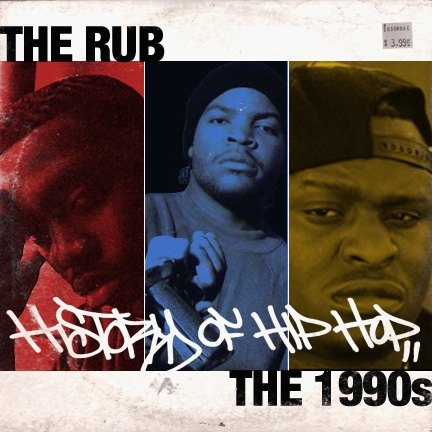 In July 2002, The Rub began with a simple goal: the creation of a classics and hip-hop party to be held on the first Saturday of every month at Southpaw. However, it was the approach that has made it click. We do it Brooklyn style: great dance music mixed well, affordable drinks, and real people; no dress code, no bottle service, no VIPs and no celebrity DJs. The combination of great music, a hot and sweaty dance floor, and phenomenal word-of-mouth buzz for the party brought the people there. The unparalleled mix of hip hop, disco, 80s, reggae, funk, house and everything in between keeps them coming back.
The Rub has been widely recognized as the best club night in New York City for several years. The Rub was named both "the best party in Brooklyn to dance sweatily to smart music" by the Village Voice and "the best party in NYC" by The New York Press. Ayres, Eleven & Cosmo have also been also featured on MTV Mixtape Mondays, in The New York Times, Spin, Vice, XXL, XLR8R, Urb, The Fader, The Wire, RE:UP, Tablist, Hip-Hop Connection (UK), Spray (France) and on countless websites. In addition, the three DJs have been releasing mixtapes at a breakneck pace, traveling to gigs across the country and around the world, and put out four official Rub CDs and 8 records. In 2006 DJ Ayres and Cosmo Baker won Scion's Free Your Mix Contest.

This is the most definitive hip-hop mix blog I've seen. Out of control
Get on this shit and bliss through the weekend.
Props to Shabana for the hookup.